---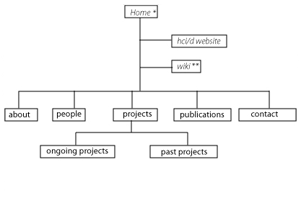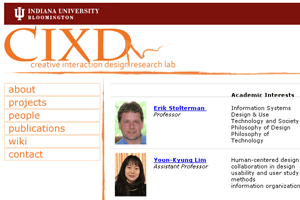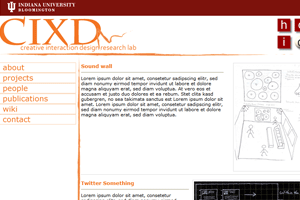 PROJECT BACKGROUND


I designed this website for the Creative Interaction Design Research Lab headed by Prof. Youn Kyung Lim. The purpose of this website is to improve the visibility of research group and to build contacts with researchers within and outside university.


SOLUTION
Gathered requirments for the website based on actual observations and discussions with client.
Designed architecture of the website. Created page level wireframes and site level wireframe showing organization of content into webpages.
Created Visual screens for the website on Adobe Photoshop.
Developed the website adopting latest w3c standards and accessibility guidelines.