---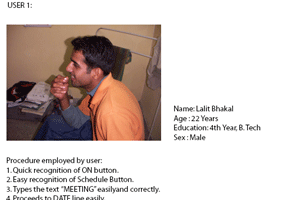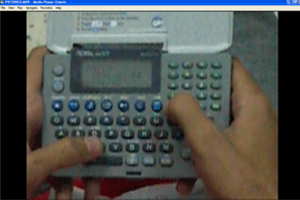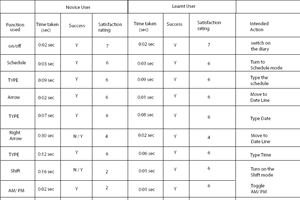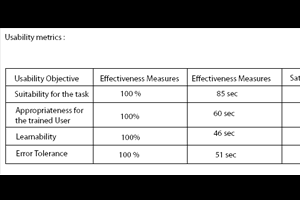 PROBLEM

To develop specifications for an improved version of small screen devices like PDDs.


PROCESS
Listed and mapped current attributes and features of the product.
A scenario of chosen tasks was given to a novice, intermediate and expert user for the purpose of study.
The whole user study was video recorded using a remote set up.
Usability specifications were measured in order to draw up the Usability Matrix as recommended by ISO.
Specifications were suggested for an improved version of Personal Digital Diary.