---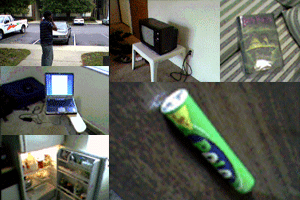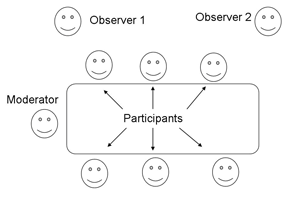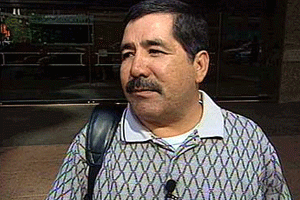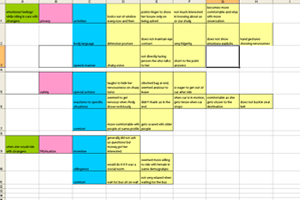 DISPOSABLE CAMERA STUDY
Conducted a disposable camera study to see the world from target user's perspective. Insights from study were used to infer design implications when designing entertainment and recreational products for young students. .

FOCUS GROUP DISCUSSION
A focus group of participants belonging to the target group of business professionals of Washington DC area was conducted to explore opportunities to improve "slugging", a casual carpooling network in Washington DC area.

CONTEXTUAL INQUIRY
A contextual inquiry was conducted with a daily commuter on slug-lines, in order to get insights about the experience a slug endures while slugging.


AFFINITY DIAGRAMMING
Affinity diagrams were used to develop design ideas by categorizing the information collected from user research methods (Ethnography, Focus groups and Contextual Inquiry).