---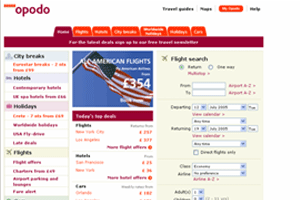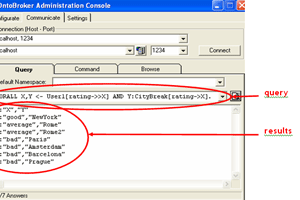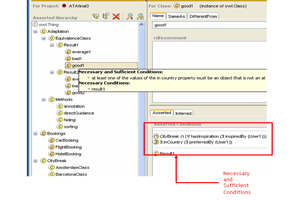 ABOUT OPODO


Opodo is a travel agency which gives solution for user queries for citybreaks, flight bookings, hotel bookings etc based on user preferences. User can set a lot of preferences in his queries and then retrieve preferred solutions.


PROBLEM

To design an adaptive information system and introduce a user model in order to answer user queries based on certain adaptation rules.


SOLUTION
Restructured the information on the website www.opodo.co.uk into chunks, flight break, Hotel booking etc.


Developed Adaptation rules for three equivalence classes (good, bad and average) of City Breaks.


Different adaptation strategies like Annotation, Direct Guidance, Hiding and Sorting applied.


A relevant User model was developed to describe user characteristics for adaptation purposes.


Modelled the information system in F-logic. Framed the rules in F-logic.


Successfully Queried and retrieved individuals in Ontobroker.


Developed ontology in OWL (Web Ontology Language)


Tranferred the rules from F-logic to Description Logic by specifying constraints in form of "Necessary and Sufficient conditions" of classes.


Successfully computed the individuals as good, bad and average city breaks using Protege as tool.


Documented the problems faced in OWL model, shortcomings of OWL model and how they were overcome.