---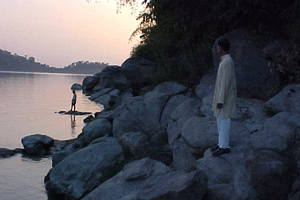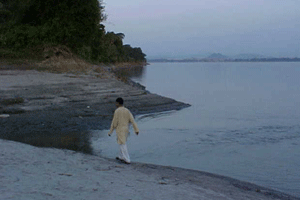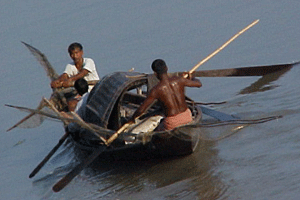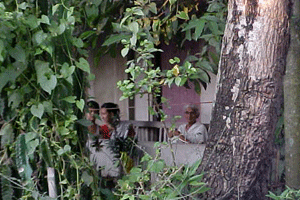 PROJECT BACKGROUND


This project was done as a week long workshop taken by visiting Professor Ravi Pooviah as part of the course Communication Theory.


PROBLEM

To compose a story related to Brahmaputra and communicate it in the form of digital storyboarding.


PROCESS
I composed story of a boy who plans to spend his holiday after examination in city, but unfortunately loses his wallet on the way. Disappointed, he returns back in search of his lost wallet. On his way back, he came accross the real beauty of Brahmaputra which he completely ignored on his way up.
I used digital photos to create a storyboard to communicate the story. Also used Flash as a tool to add music and narration to the storyboard. Effects of movement and transition were also added.