---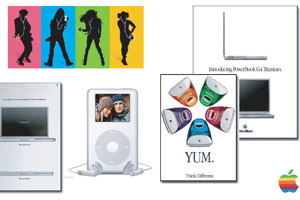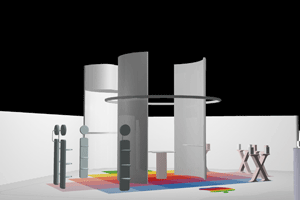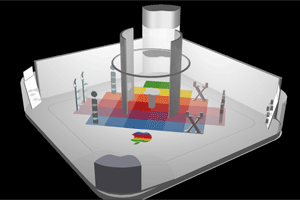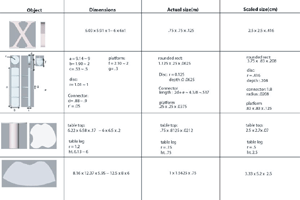 PLEASE NOTE: This was a classroom project and was NOT done as a work for APPLE COMPUTERS INC. Some images used are copyright protected by APPLE .



PROJECT BACKGROUND


This project was done as a part of exhibition design course at IIT Guwahati in a group of 4 students.


PROBLEM

To design an exhibition for products of Apple Computers.


PROCESS
Studied the brand identity and promotional activities of Apple Computers.
Sketched the different concepts for the exhibition.
Developed a virtual 3-D model for the proposed exhibition in 3D Studio MAX.
Decided the materials to be used for the exhibition.
Decided on the dimensions for the actual size of panels, kiosks and floor.
Developed a scaled down 3-D model of the exhibition.