---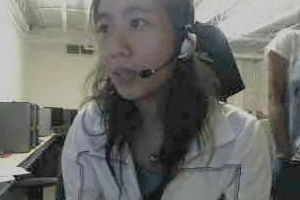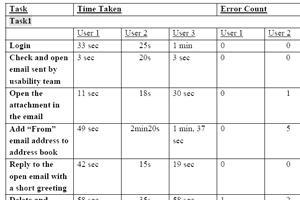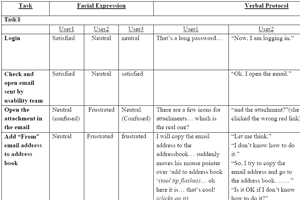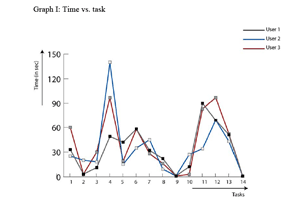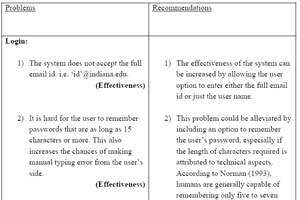 PROJECT BACKGROUND


This project was done as part of Usability and Evaluation mathods for Interaction Design course. This project was done under co-guidance of Tara Bazler, Manager User Experience group for UITS support.


PROBLEM

To conduct and report a Usability Test for IU Webmail.


PROCESS
Created a brief description of profiles of target subjects (users) and started recruiting them.
Prepared consent form, pre-test questionnaire, post-test questionnaire and script for the test.
Conducted the test on three users who met the target user group profile.
Facial expressions and think-aloud protocol was recorded using webcam, while the screen was recorded using camtasia.
Quantitative and qualitative data from the tests was recorded and graphs were plotted to visualise the results.
Based on the results certain recommendations were made to improve the usability of features in IU Webmail.