---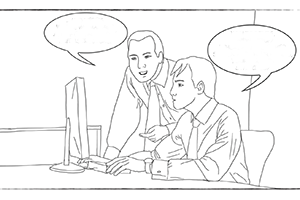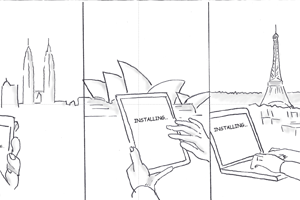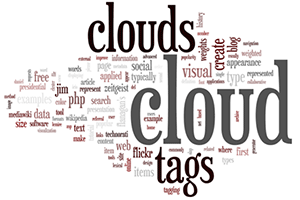 UX TRENDS PROJECT


As part of planning for next version of Windows, our UX Team investigated the UX trends relavant for IT management space over next 3-5 years. I was one of the 4 authors of the paper. I did research about use of Visualizations in IT Management Space.


CONCEPT CARS PROJECT

Based on our learnings from Trends projects we created conccept cars for next version of Windows . We worked collaboratively with Program Managers, Illustrators and Writers to comunicate our vision of future for IT Management UX. I also did design explorations for Advanced Context Menu and Wizard controls which would work for Touch and Canvas based UIs. I created WPF prototype for one of my exploration for Advanced Context Menu.