---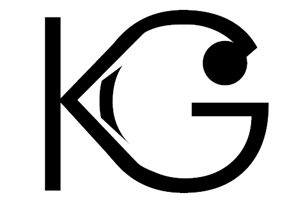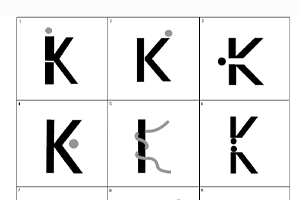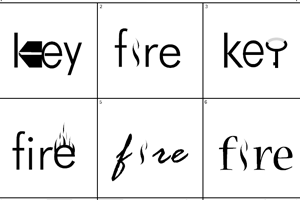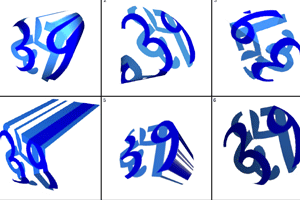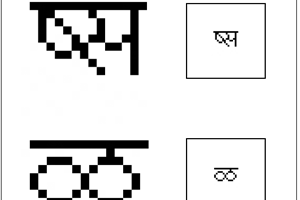 PROBLEM
To search for interesting Visual Space by combination of two separate letterforms (that of the initials of the student). Letterforms used "K" & "G" (initals of my name) .

PROBLEM
To Search for Visual Surprise in the negative space of letter "K".

PROBLEM
To manipulate the visual space of letterforms to create visual metaphors like "key" and "fire".


PROBLEM
To observe how an image just by the way it is mapped creates perceptions of depth and dimension.


PROBLEM
Designing letterforms in Devnagri Script for electronic displays, while understanding the importance of a pixel in recognizing the alphabet.